Our Team
Anna Bellarosa
Mandatory Co-Parenting Seminar Coordinator, Training Administrator, & Data Management
Certified Mediator
Anna has been with the DRC since 2018. She took to mediation naturally and has assisted with dozens of DRC mediations and specialty mediation trainings. She enjoys putting her skills to use in our training programs.
Her areas of interest include Restorative Practices . Anna is a closet computer programmer and in her spare time enjoys reading, spending time with her teens playing board games and doing puzzles. (Pronouns: she/her)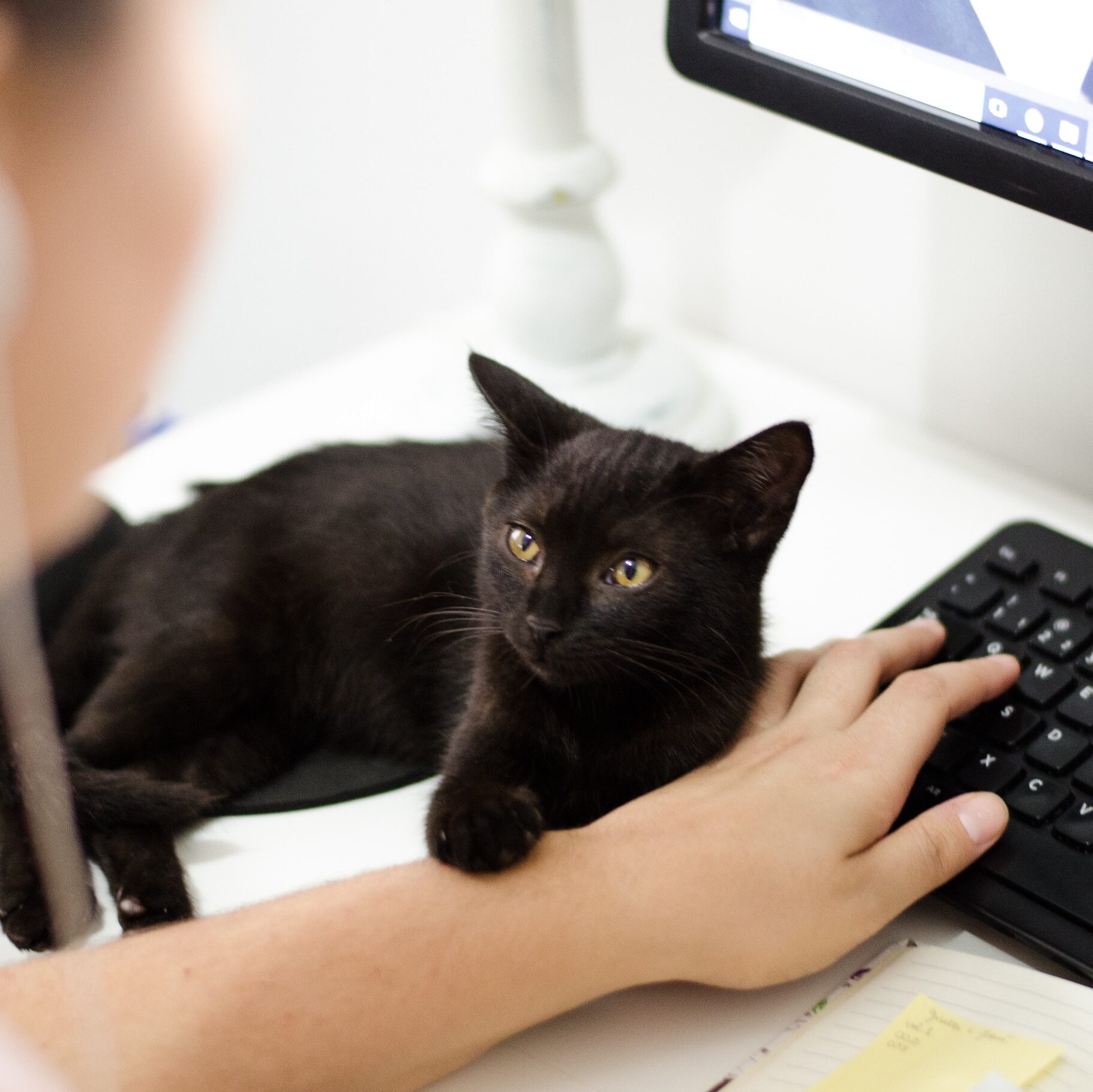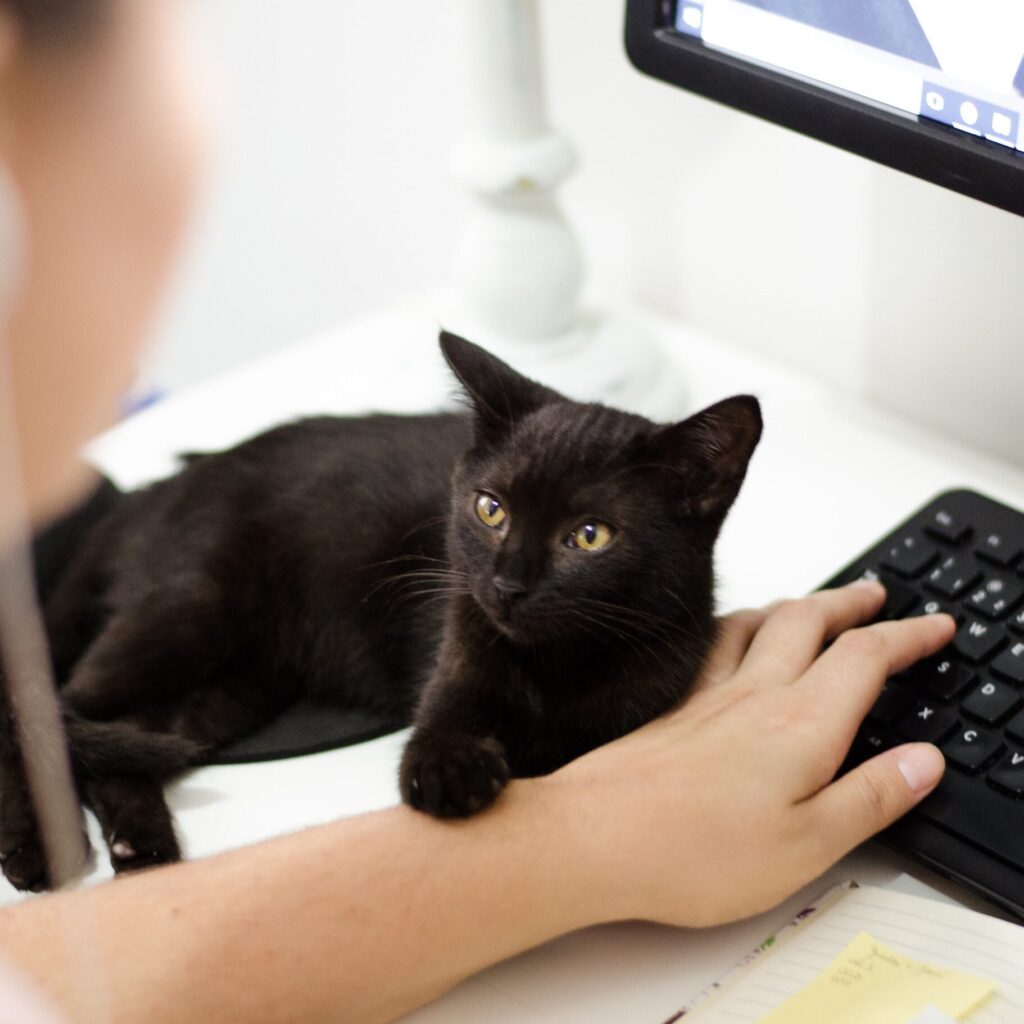 Sandy Byrne
Bookkeeping
Certified Mediator
Sandy is one of the founding volunteer mediators of the DRC, and currently works part-time for the DRC as the Accountant and administrator of contract funds for Statewide DRC services. She is also involved in providing group facilitation, small claims and community mediation services for DRC clients, which includes giving trainings in Group Facilitation methods.
Her work and Doctoral studies involved leading and researching group behavior and programs within major organizations. She is a Kitsap County native and enjoys giving back to her community in a variety of volunteer efforts.
Kia Cooper
Technical Support
Kia joined the DRC in early 2022 as our lead technical support for online mediations. We are so grateful to have her on board! She is eager to try something new and gain experience with a technology that will likely serve her well in the future.
In her free time, Kia enjoys drawing and hanging out with family and friends.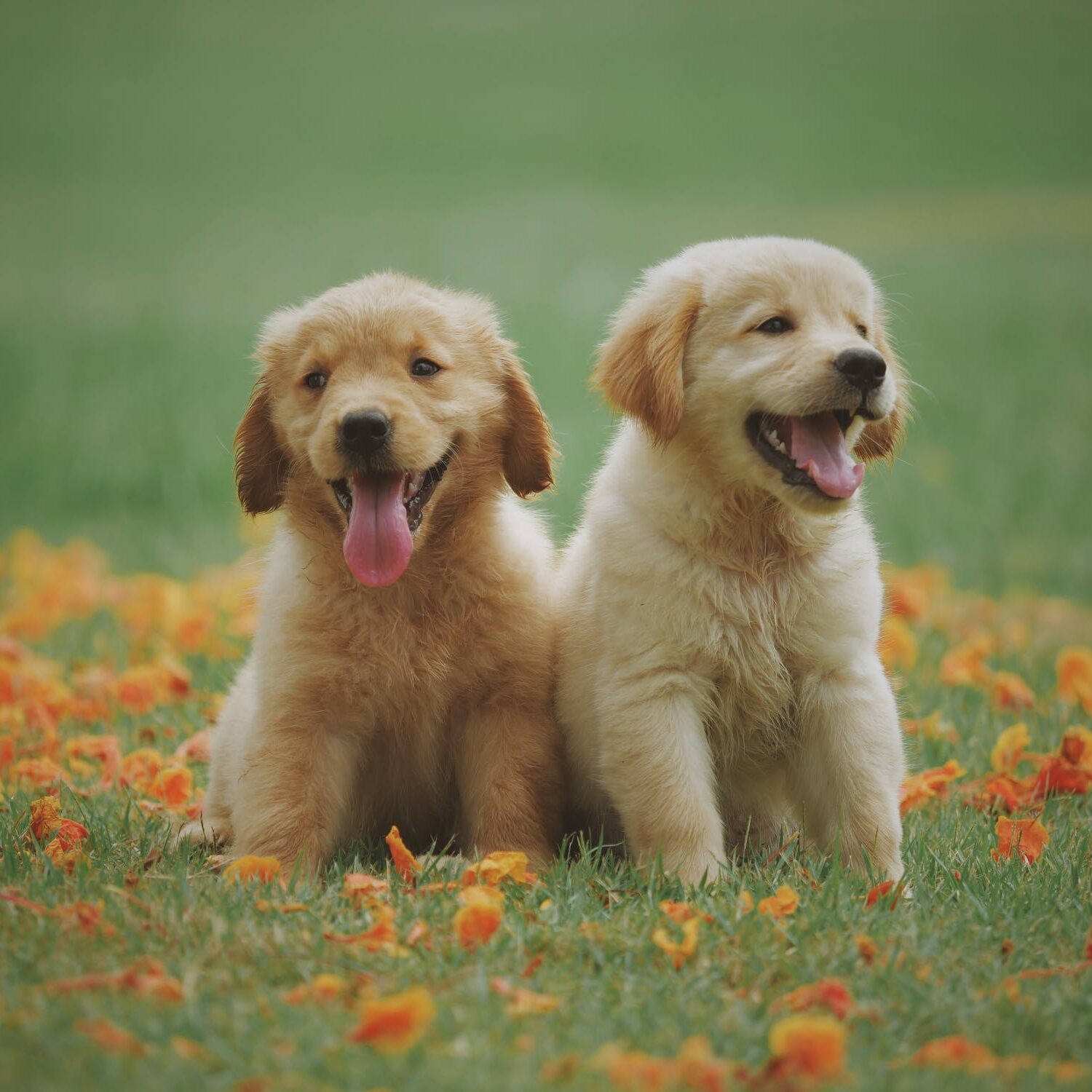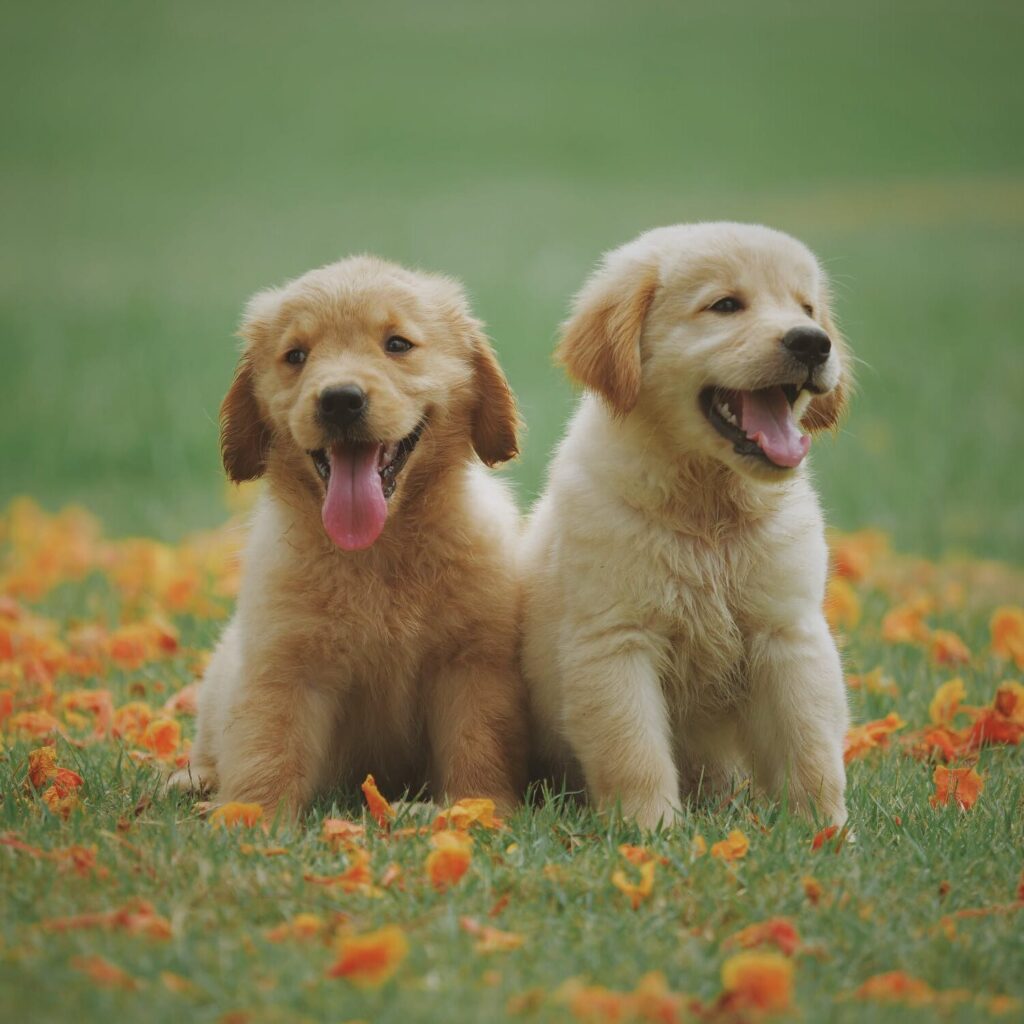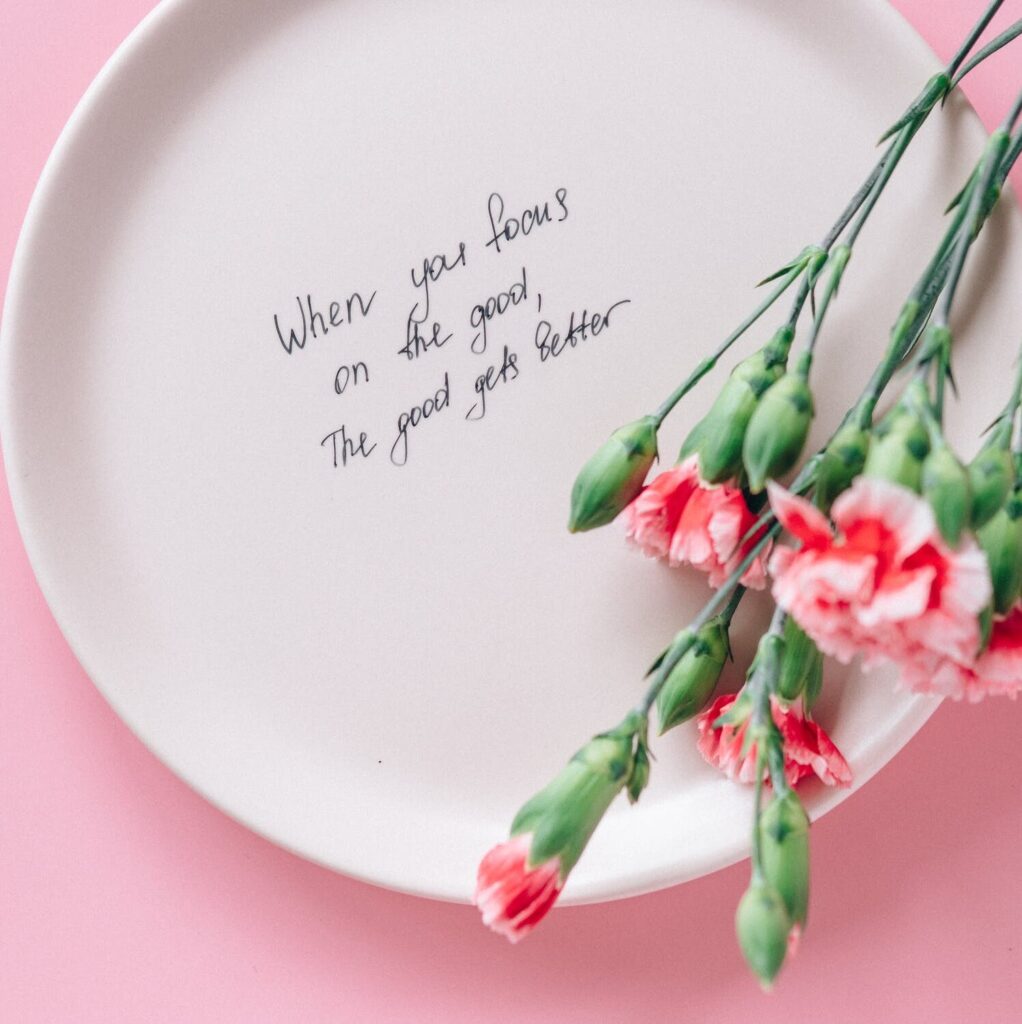 Racheal Gager
Community Mediation Intake
Racheal joined the DRC staff in early 2022 as a Community Mediation Intake Specialist. Racheal comes to us with a background working with children, and as a CNA. Having two daughters herself, she is passionate about helping others, and intends to continue her education to become a family and youth counselor.
In her spare time Racheal enjoys baseball (Go Red Sox!), being outdoors, and enjoying marine wildlife that the Kitsap Peninsula has to offer, particularly whales!
Mary Hancock
Executive Director
Certified Mediator
Mary began working in the field of community mediation in 2003 and joined the staff of the Kitsap DRC in 2010. As a mediator, Mary specialized in parenting plans mediations.
Mary assisted with the development and implementation of the Foreclosure Mediation Program as an active member of the Legislative Committee for Resolution Washington, the Statewide coalition of Community Mediation Centers.
Mary remains active in the National Association for Community Mediation (NAFCM) and The Association for Conflict Resolution (ACR). A former insurance industry professional, Mary has a BA in Organizational Leadership and an MA in Conflict Analysis and Engagement.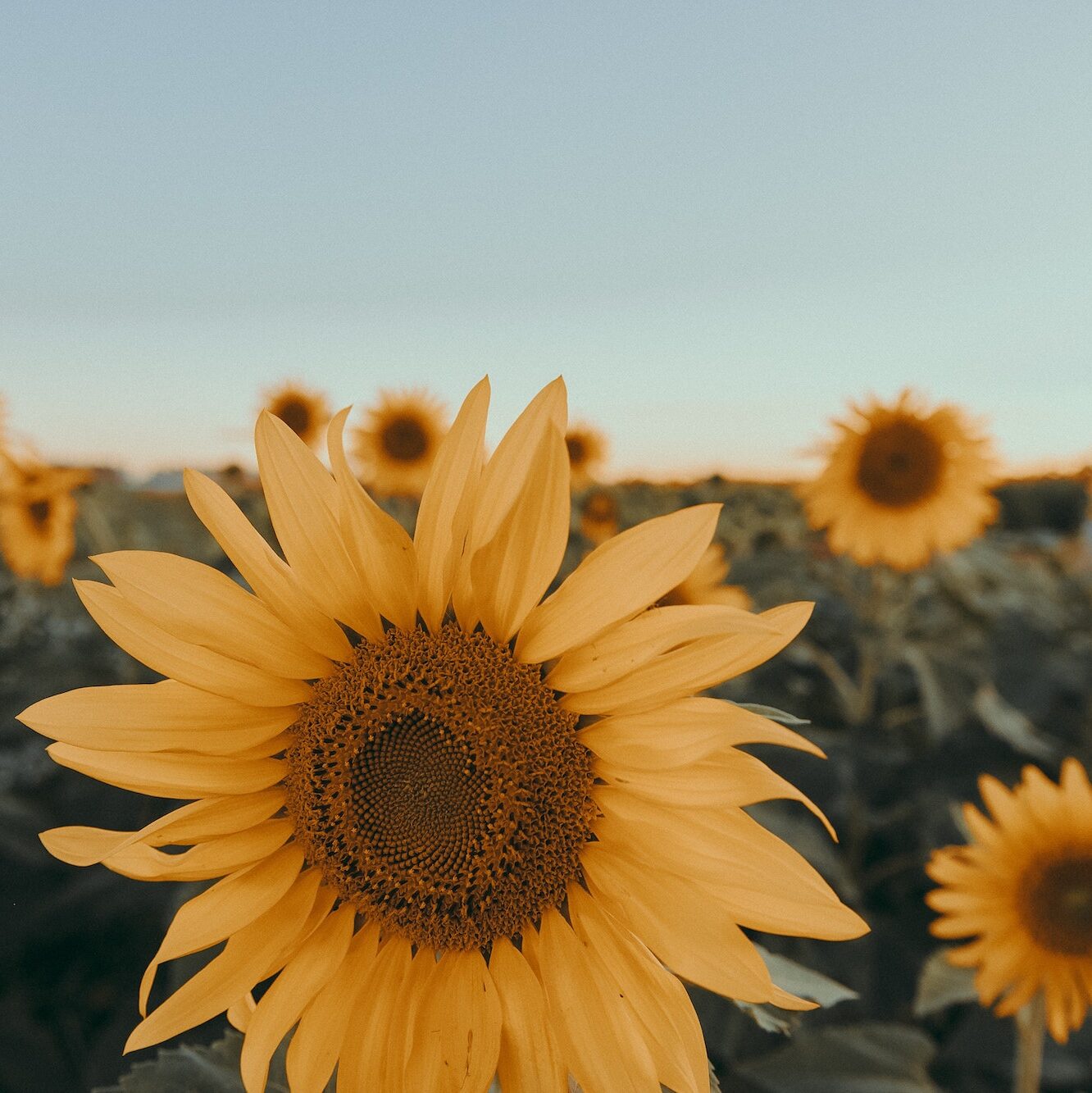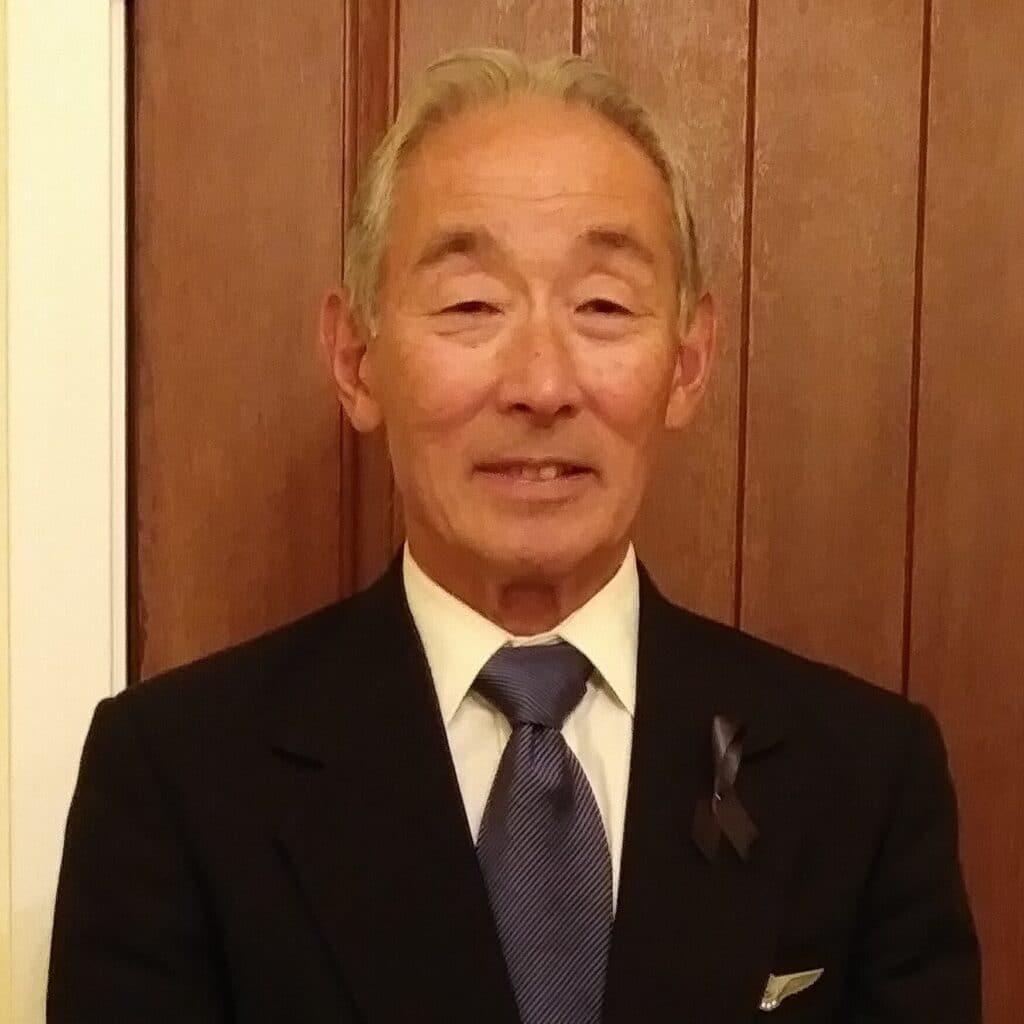 Cliff Higashi
Community Outreach
Cliff has been a staff member with the DRC since 2015. Previously, Cliff spent 26 years with United Airlines, then shifted his focus to software sales and tech support.
Branching out to business banking, Cliff has worked with US Bank, Key Bank, and American Marine Bank. Cliff is recently retired from being a reserve Police Officer for the City of Port Orchard after fourteen years.
Kimberley Jacobson
Eviction Program Accounting
Kimberley joined the DRC in early 2021. She comes from a lengthy background in bookkeeping stretching back to 1988, working with a variety of organizations with an emphasis in assisted living homes and law firms.
In 2016, Kimberley moved from downtown Puyallup after 25 years to rural Key Peninsula, planning to slow the pace and do more adventuring! In her spare time, she enjoys her pets, nature, and hiking.
Monica Lansangan
Community Mediation Intake Specialist
Monica joined the DRC mid 2022 as a Community Mediation Intake Specialist. Monica is passionate about helping others and is eager to learn and develop skills to become a knowledgeable resource for those in need.
In her free time Monica enjoys relaxing with her family, reading, and baking.
Jacqueline Mason
Eviction Resolution Specialist
Jacqueline joined the DRC in Summer 2022 as an eviction resolution specialist. Jacqueline is currently pursuing a degree in Criminal Psychology and hopes to help identify, treat, and decrease the numbers of juvenile offenders in the future.
In her free time, she provides a weekly anonymous Q and A service for adults 18-27 and non-profit program consulting for an East Coast community program.
In her spare time, she enjoys, vintage handbag collecting, volunteering at dog rescues, Uno tournaments, old cinema, reading, international soccer, and Kung Fu.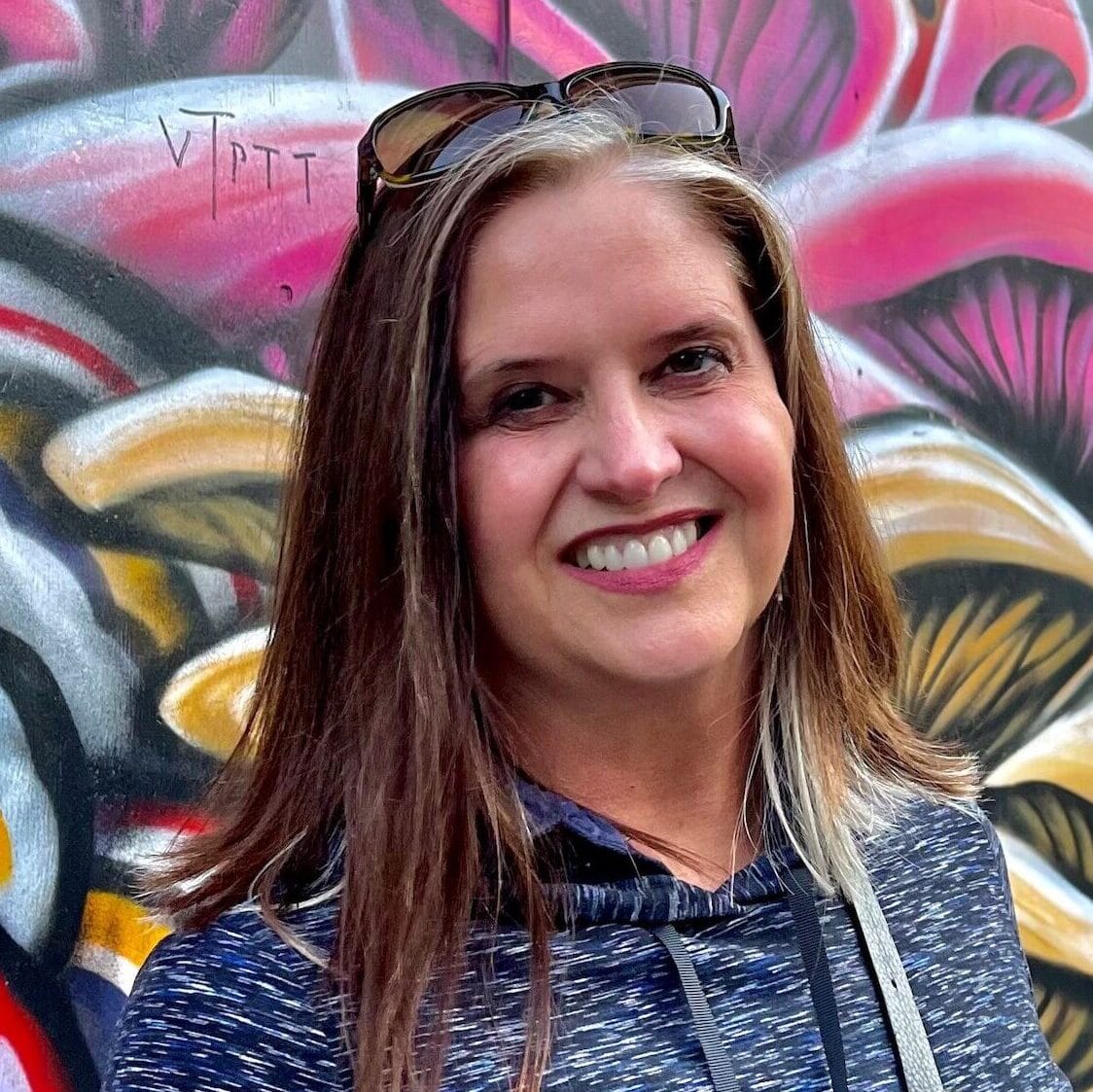 Danielle Miercort
Volunteer Coordinator
Certified Mediator
Originally from Colorado, Danielle currently works at the Kitsap DRC as Volunteer Coordinator. Danielle has been a volunteer mediator since 1997, specializing in family, victim-offender, parent/youth, peer, and foreclosure mediation, as well as group facilitation.
Danielle has assisted with DRC trainings since 1998, including the 40-hour and Parent/Youth trainings. She is also a Board member of the Washington Mediation Association. She has three grown children and one granddaughter.
In her spare time, she enjoys hiking, kayaking, downhill skiing, scuba diving, horseback riding, travel, and watching college basketball. Danielle currently resides in Edmonds, WA.
Sue Miglino
Multiparty Mediation & Restorative Practices
Certified Mediator
Sue Ann began at DRC as a volunteer in 2007 and as an employee in 2008. Over time she has worked in different departments, always mediating, and with a focus on developing the Restorative Practices Dept.
Sue's Restorative training began thirteen years ago with Eric Gilman's Victim-Offender Training, then in Chicago at the Community Justice for Youth Institute and continued with the four-day International Institute of Restorative Practices Training.
Sue's current specialties include facilitating Restorative Justice Circles, Re-entry Circles, Community Healing Circles and High Conflict Multi-Party cases.
Russy Minder
Youth Services & Community Mediation Intake
Intern Mediator
Russy joined the staff of the DRC in June of 2021 as a case manager for the Community Mediation Intake Department.
When not at work she enjoys spending time with her husband, four children and especially enjoys time spent with her granddaughter!
Sophie Morse
Training Coordinator
Certified Mediator
Sophie has been the Training Coordinator at the DRC since 2012. As trainer and mentor mediator Sophie specializes in presenting on conflict resolution, conflict theory, and communication skills to a broad array of audiences.
Sophie comes from a prior career in outdoor education, is an ordained minister, and is active in the local community to promote equity in policy and practice.
In her spare time, Sophie can be found visiting her family in New England, participating in her local church, playing guitar, and spending time in the great outdoors.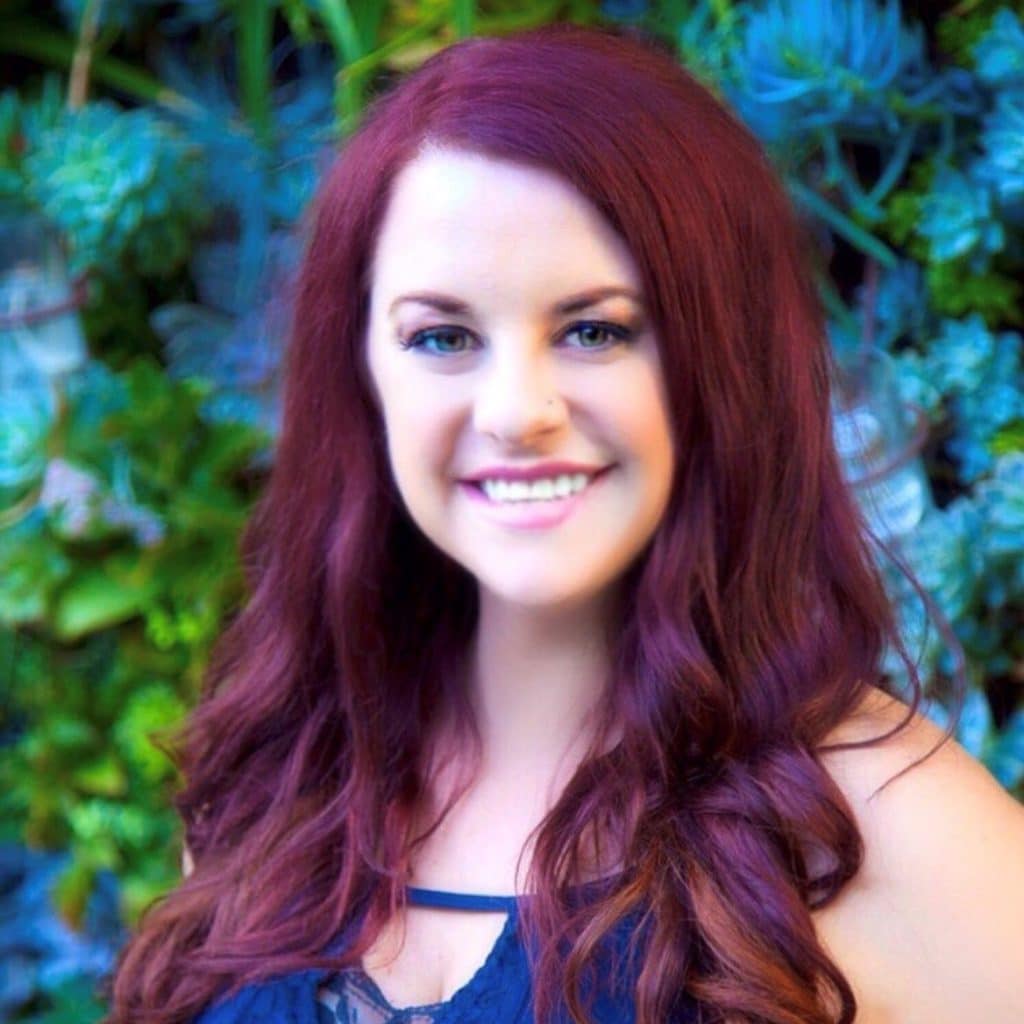 Becca Pelzl
Small Claims Coordinator & Program Administrative Manager
Coming to us from sunny San Diego, Becca has been with the DRC since mid-2022. She has a degree in Biology and has previously pursued careers in both human and veterinary medicine. She decided to switch fields and join DRC to further her passion of helping her community in new and creative ways.
In her free time Becca can be found running agility and nose-work with her dog Lily; or reading a good book on a sunny beach.
Julie Pyatt
Eviction Resolution Supervisor
Julie joined the ERPP staff in late 2021. She brings her passion for community service, and experience in education, community collaboration, policy, legislation, population health improvement, and program management.
In her spare time, Julie enjoys cooking, kayaking, painting, traveling, and capers with friends and family.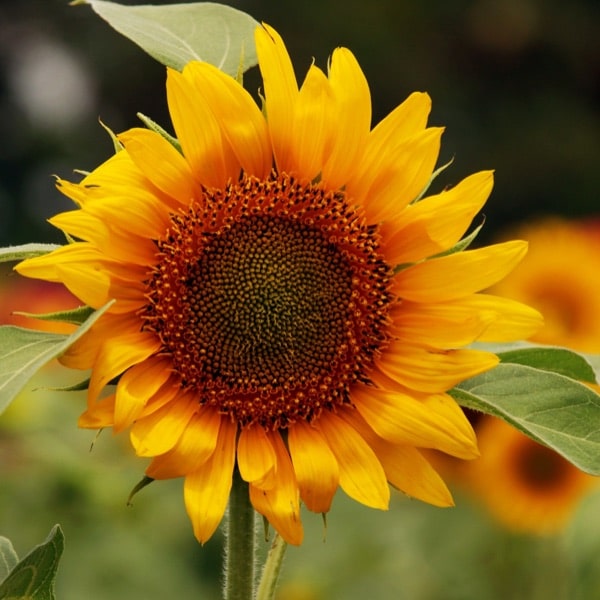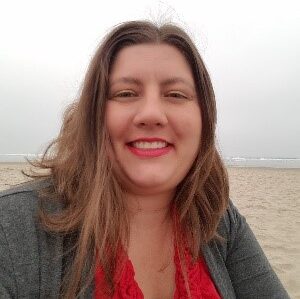 Bobbie Sue Wooden
Mediation Supervisor & Foreclosure Mediation Case Management
Certified Mediator
Bobbie Sue has worked as staff at the DRC since 2013. She began as case manager for the Community Mediation Intake Department, and now supervises, assists, and trains staff for all mediation departments.
Gifted in her organizational and technical skills, Bobbie Sue has taken on additional roles and special projects with the organization over the years. Bobbie Sue has a master's degree in Mediation and Conflict Resolution.
When not at work, she enjoys spending time with her family and traveling.