Help support your community with Kitsap Great Give!
The Great Give provides the opportunity for your support to go a little bit further. Here are some ways that it helps.
A portion of each donation is matched by community sponsors, this includes the early bird giving April 1st – April 10th.
Donations on Giving Day (April 11th) are amplified by bonuses provided by the Great Give sponsors. More information can be found on the Great Give website.
Your continued support will help us continue to create peace through the power of words. We offer multiple services free of charge to the larger community, including Parent-Youth mediation, Peer Mediation in Schools, and Peer Support programs at the Women's Correctional Facilities in Gig Harbor.
And…any amount will help!
Whatever your budget, know that the DRC will use what you share to serve the community directly.
Donate below, or go to the Kitsap Great Give Website website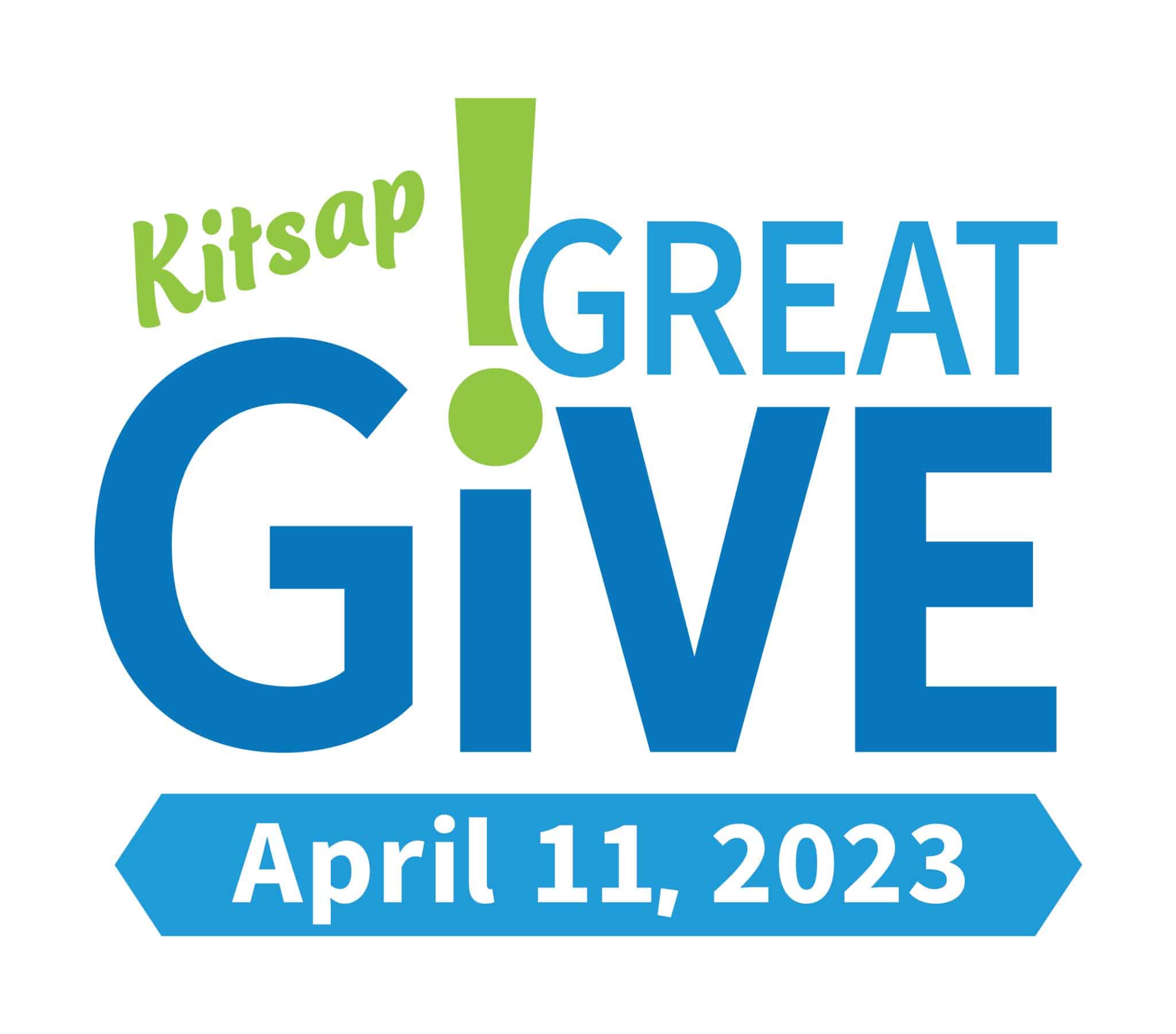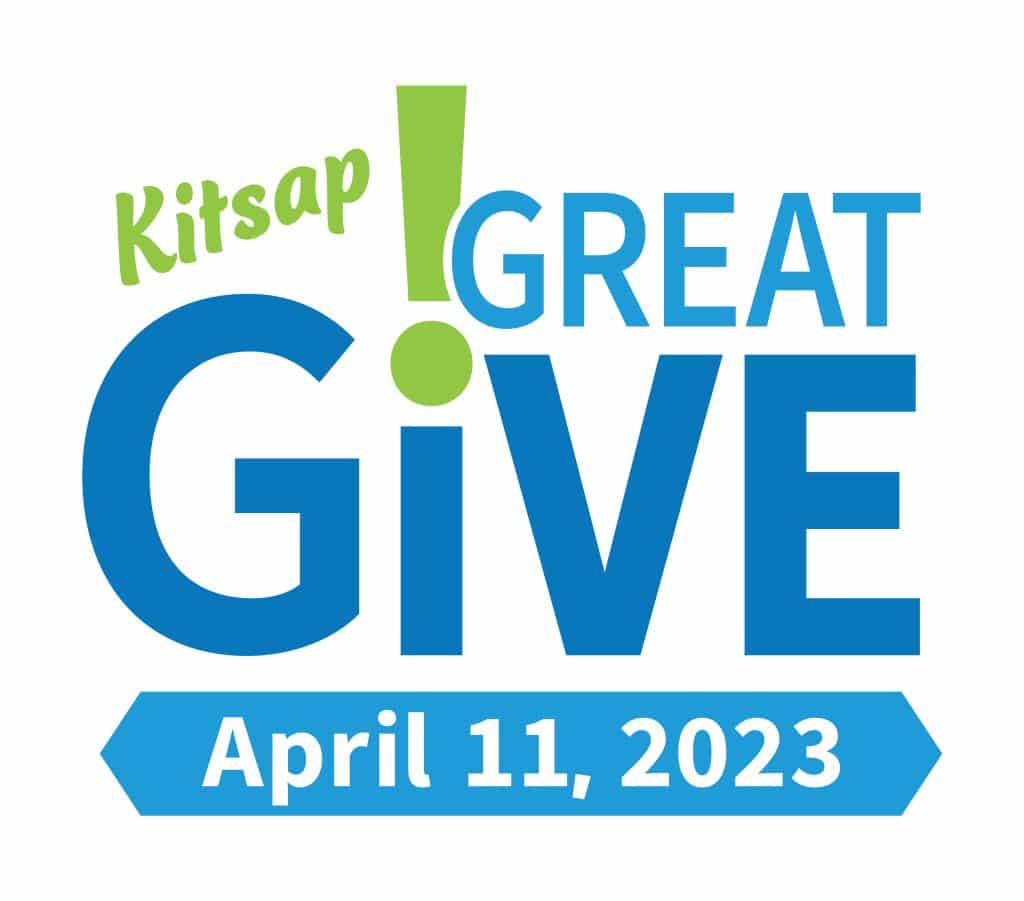 Early bird giving is April 1-10.
Please help us reach our goal of $14,000!
Donations are collected by Kitsap Great Give. There is a $10 minimum donation.
Thank You for All That You Do!