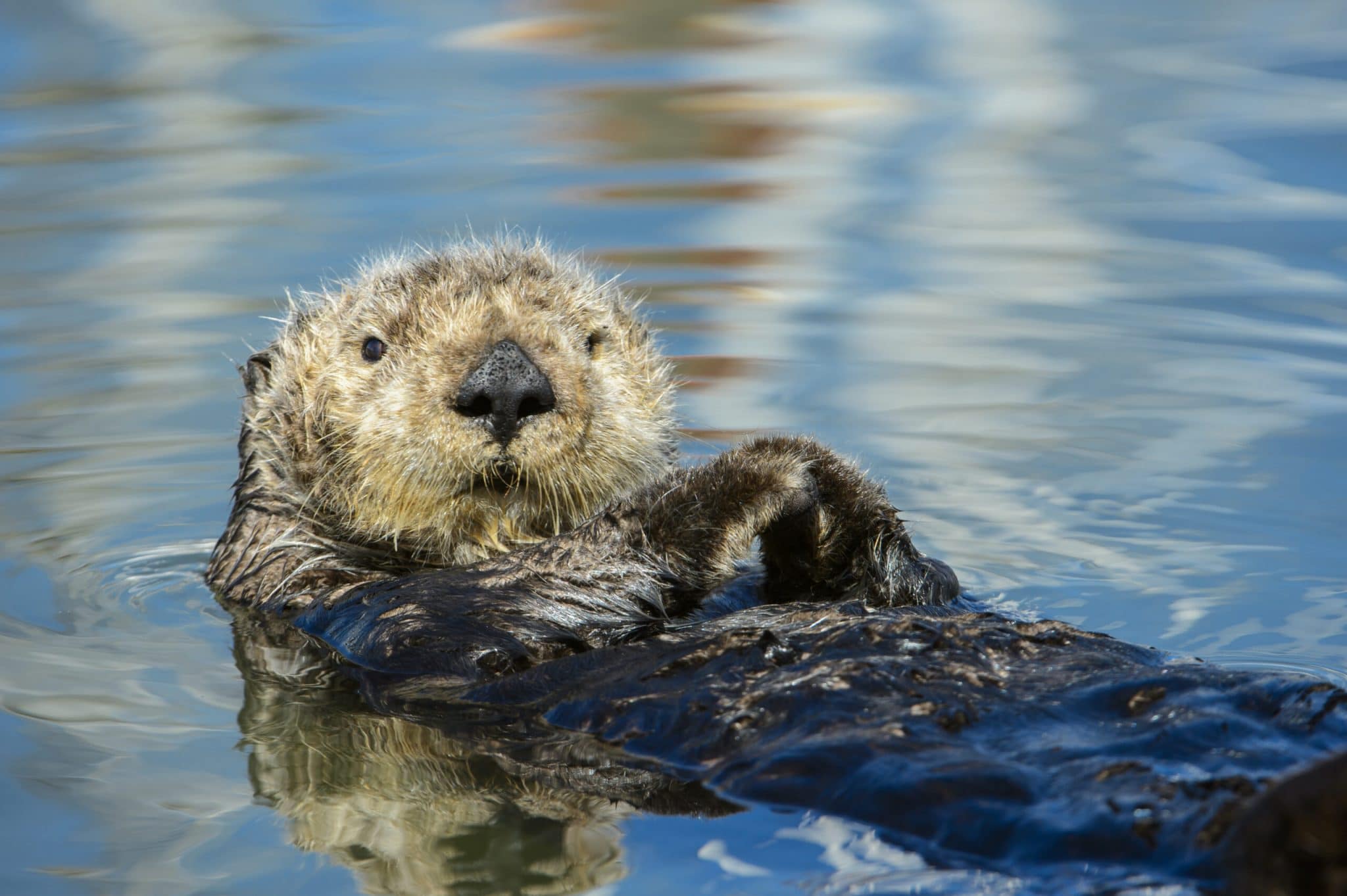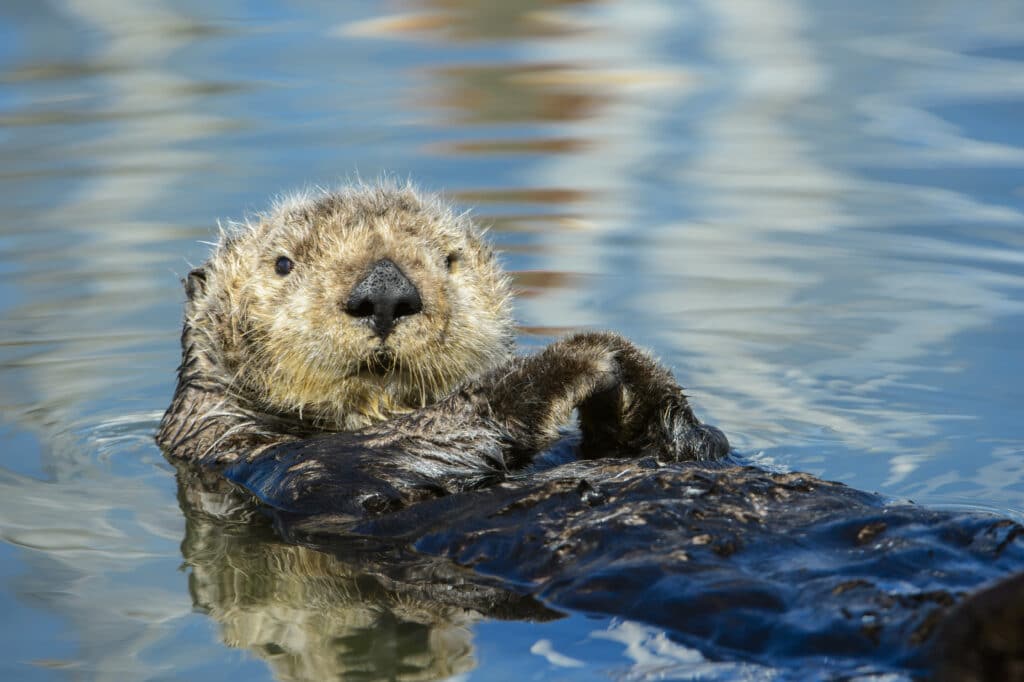 Become a Volunteer!
Whether you want to be a volunteer mediator, student intern, or serve on our board, we may have opportunities for you!
Please see our Volunteer page.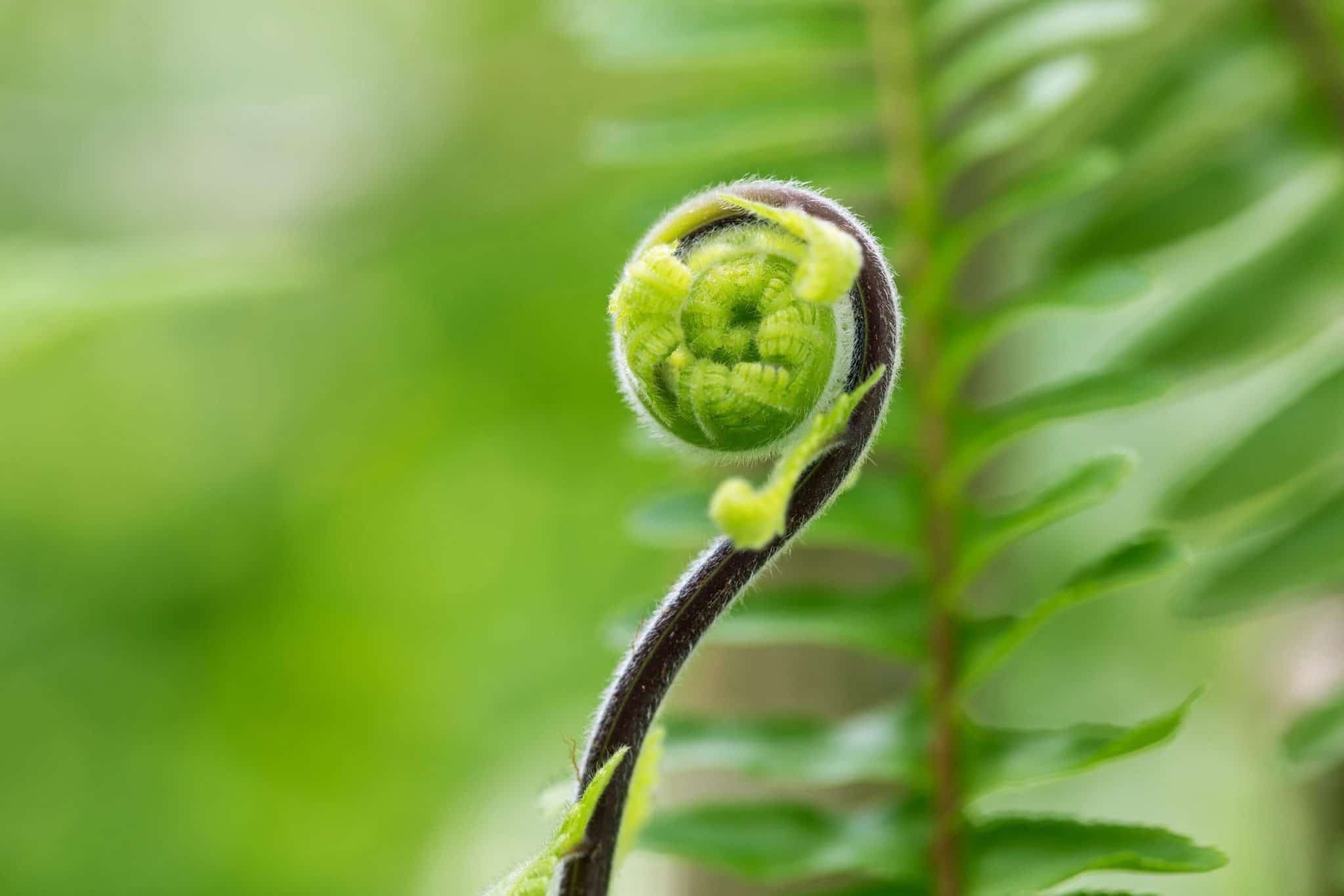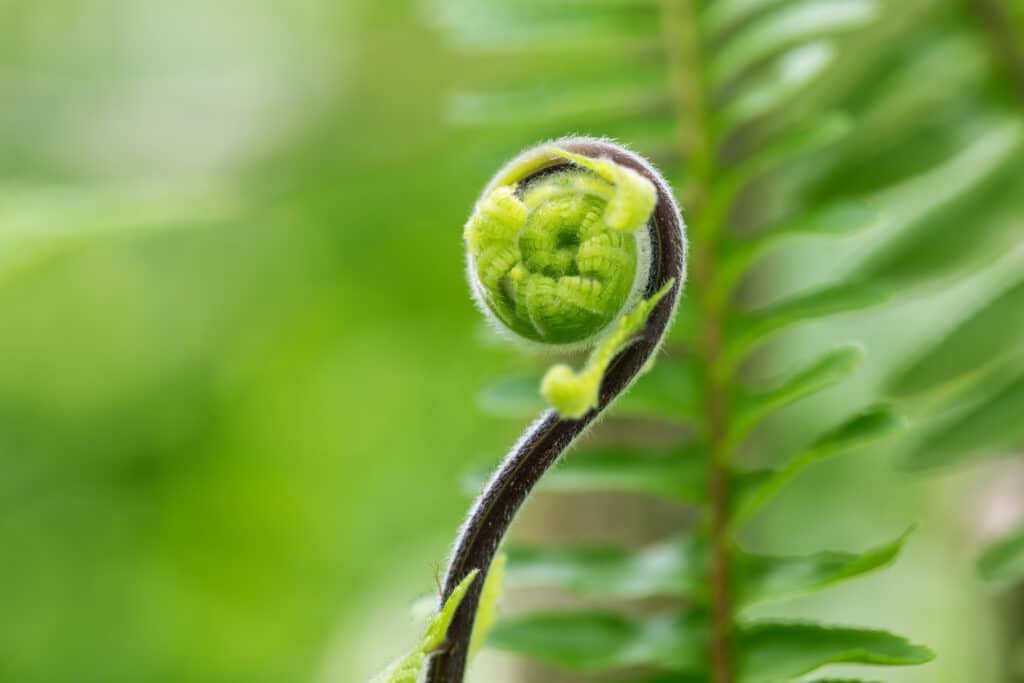 Become Part of our Donor Community!
We are always looking for additional funding to support our pro bono programs in the community.
To learn more about where your dollars would go, please visit our Donation page.