We need a new home
The Dispute Resolution Center of Kitsap County needs a new home. Our services have expanded to the point that our current space is no longer adequate.
We project that the need for our services will continue to grow exponentially over the coming years, so we need a home that allows us to serve the existing and future needs of our community with greater efficiency and accessibility.
How Will a Capital Campaign Help?
The DRC has recently begun negotiating the purchase of a 3,250 square foot building that is conveniently located in Central Kitsap and "move-in" ready. The owners are long-time community members who are interested in supporting the work of the DRC. We are incredibly fortunate to have connected with this opportunity!
We believe this building will be a perfect future home for the DRC. As a permanent physical location, it will help the financial stability of the DRC while allowing us to expand our services and the number of people we reach.
This exciting opportunity is within reach! The DRC has begun a two-phased Capital Campaign.
Phase One will close a $50,000 funding gap for the cost of the building. The DRC has secured the financing and additional resources to pay for the balance of the purchase cost. This is where you come in!
Contributions toward this immediate $50,000 fundraising goal will enable us to move forward with the building purchase. Your donation in any amount will help us close this critical gap and will go a long way to stabilizing this part of the DRC's future in the Kitsap Community.
Phase Two of the Capital Campaign will consist of paying off the bank loan and completing building enhancements once the building is purchased. The funding needed for Phase Two is estimated to be $2,000,000. Any funding overages received in Phase One will be applied to Phase Two.
How Will A New Home Help?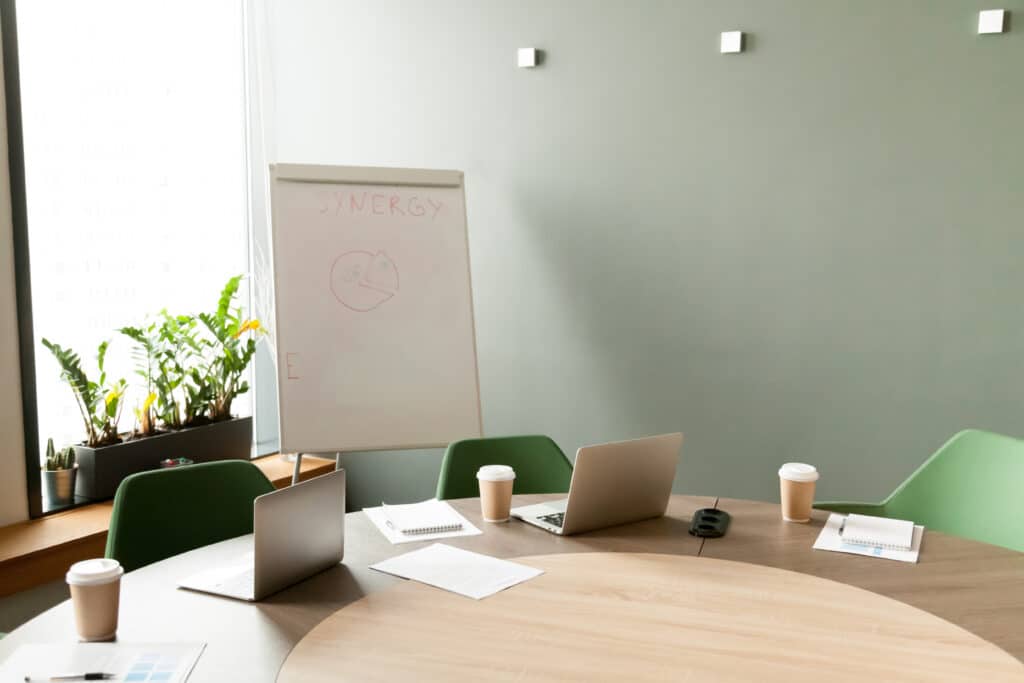 Improved Mediation Spaces
Our core service is mediation. Our new building will offer us the opportunity to upgrade our mediation spaces to include increased privacy and access, as well as climate control and state-of-the-art technology.
Common mediation requests include parenting plans, business-to-business disputes, customer complaints, parent-teen discord, and neighborhood issues.
All clients deserve a space that is tailored to meet the standards of confidentiality, comfort, and accessibility. A new building will help us answer this pressing need.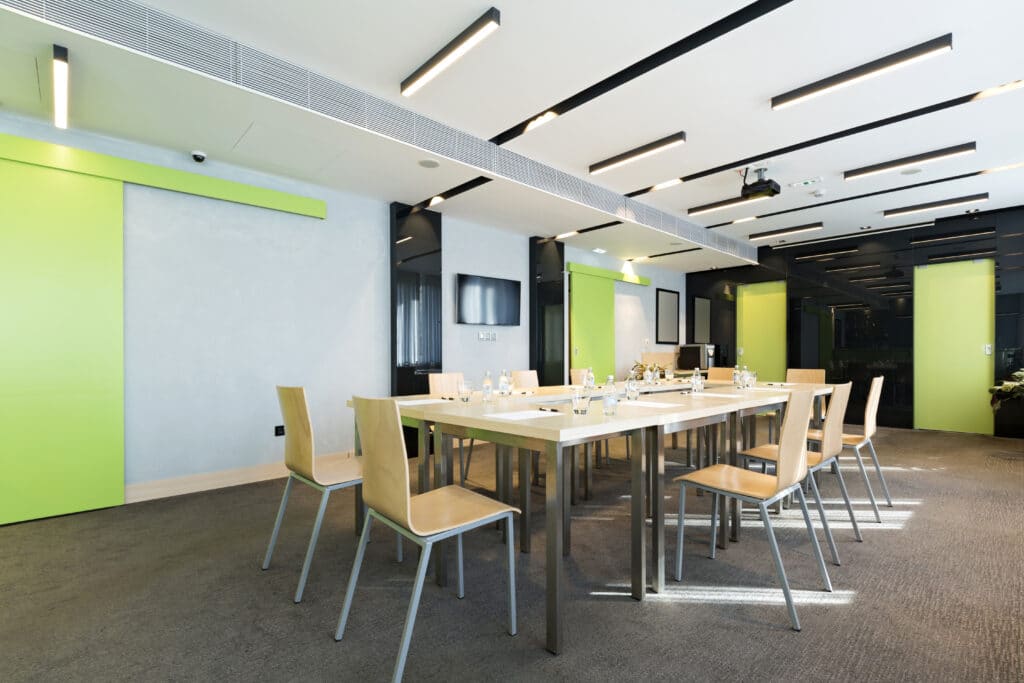 Improved Training Spaces
We currently have no dedicated training space. Our new building will provide us the opportunity to offer our in-house trainings onsite, with easy access to staff, supplies, and state of the art technology on a consistent and reliable basis.
Community Space
Our in-house spaces will also serve as community gathering spaces for meetings, Restorative Talking Circles, and community planning sessions. While our Restorative Circles are currently offered remotely, our future plans include the ability to host these services in-house whenever appropriate.
Additionally, we envision a community reading room, offering books, journals, and articles on the topics of conflict, mediation, and restorative practices.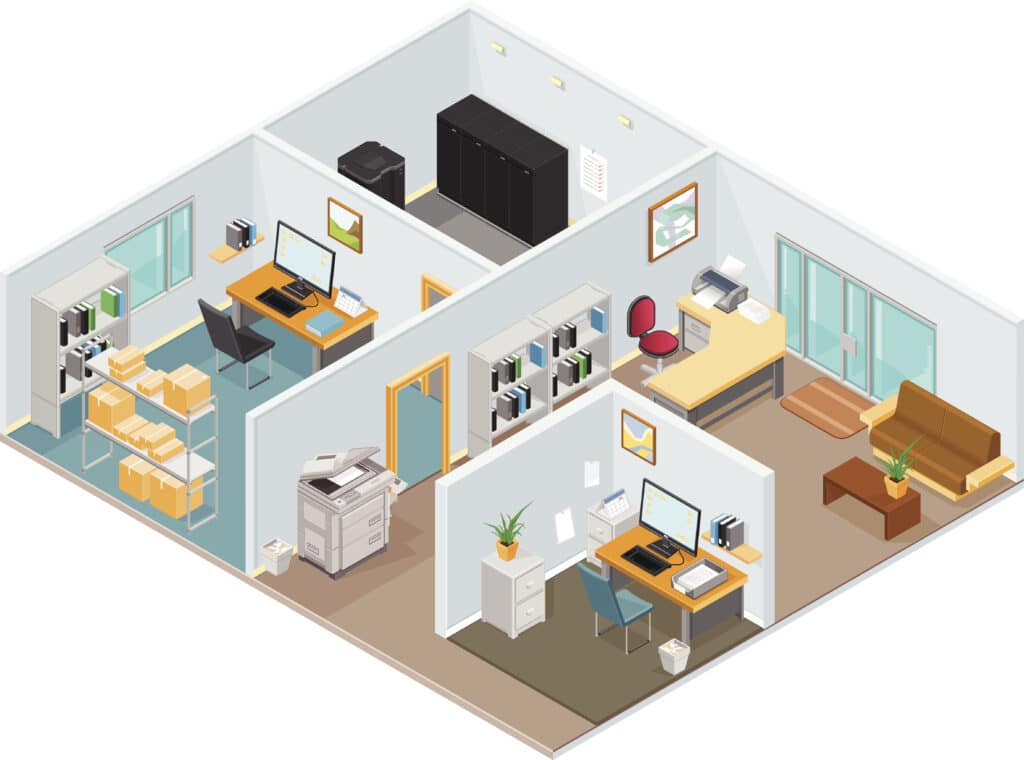 Improved Office Space
Historically, our staff have had minimal space to work within. Our new building will combine natural gathering spaces and private offices for maximum efficiency and collaboration.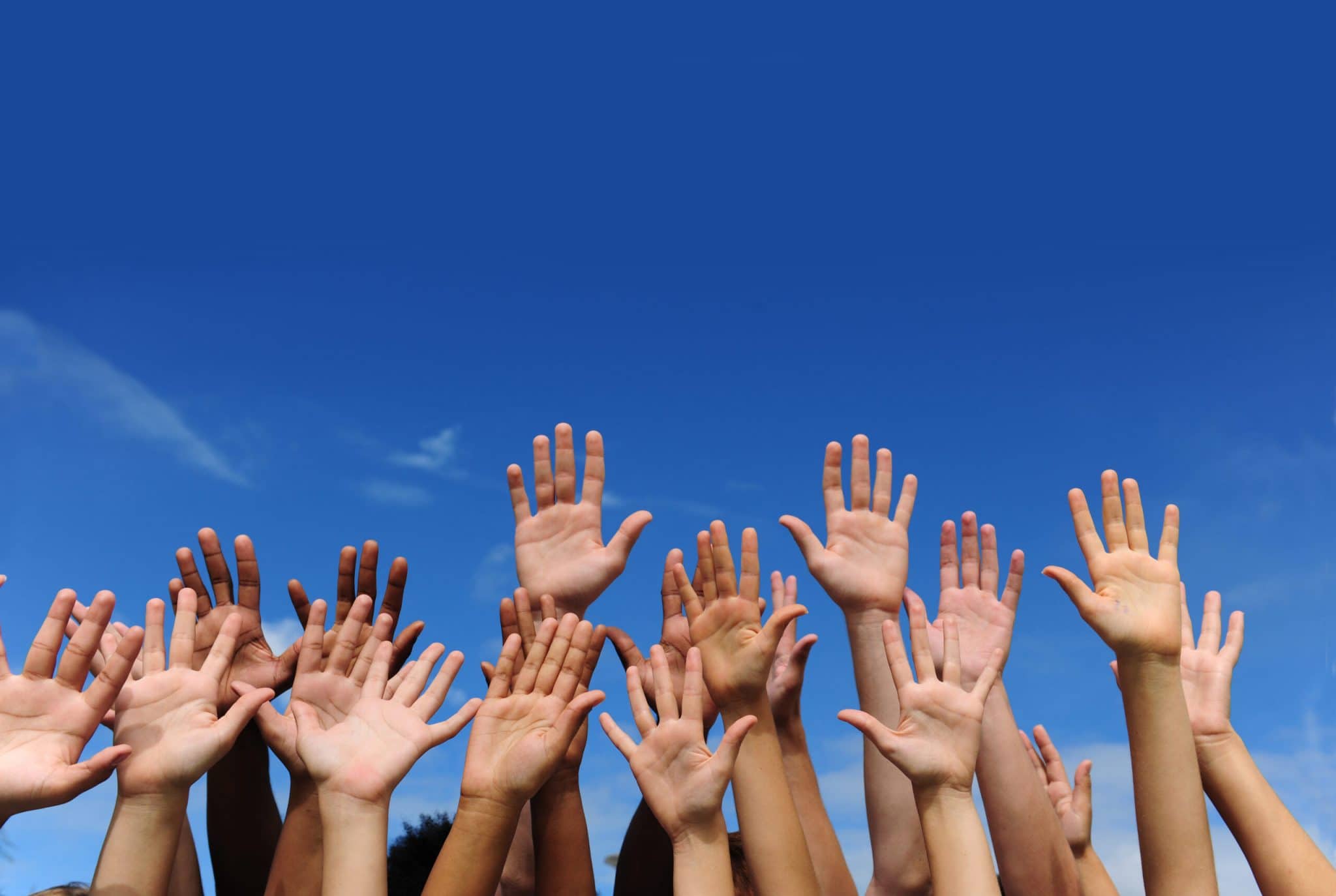 Future Growth & Increased Access
We expect to serve over 5,000 people in the first year of operation in our new building with projections indicating an increase of up to 5,500 in the second year and 6,000 in the third year.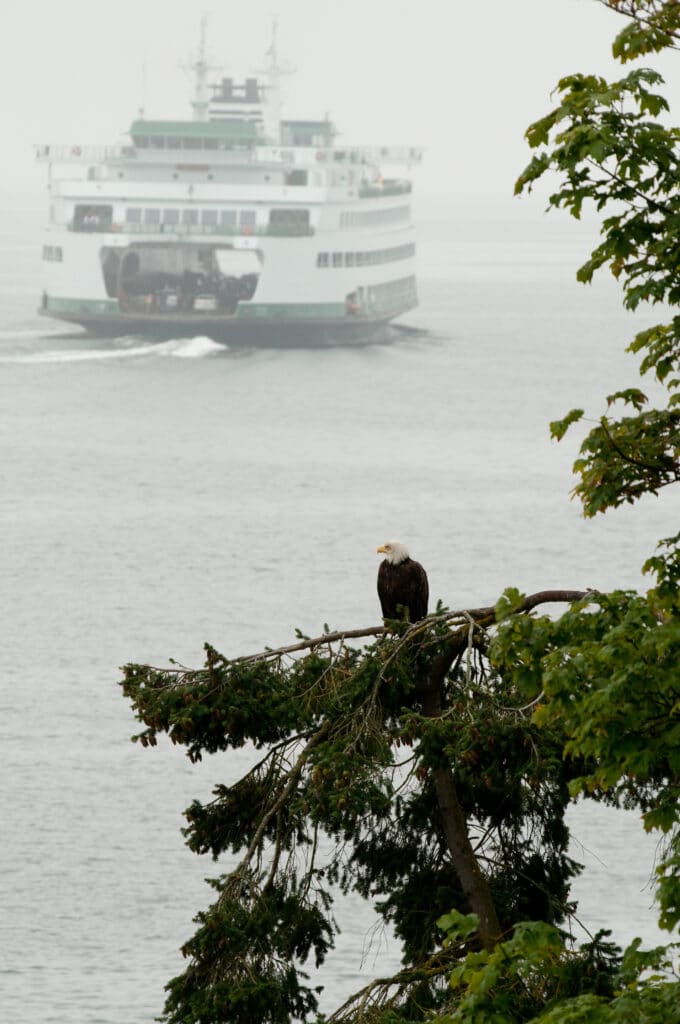 A Revitalized Mission!
At the DRC, our mission is:
Strengthening relationships, families, and communities through mediation, facilitation, and training services
By contributing to our Capital Fund, your donation helps support the growth and expansion of the Dispute Resolution Center of Kitsap County. A new physical space will enable us to better achieve this mission through all of these services, along with the opportunity to expand. An increasing number of community members will have access to vital conflict resolution and facilitation services and community engagement opportunities.

The Dispute Resolution Center of Kitsap County is a 501(c)(3) non-profit organization and all donations are tax-deductible.
If you would like more information about the Dispute Resolution Center of Kitsap County or if you have questions about our Capital Campaign, please reach out to us at 360-698-0968 or mary@kitsapdrc.org.